Subscribe to "AngelList" Newsletter
Top News from "AngelList" by Jonathan Abrams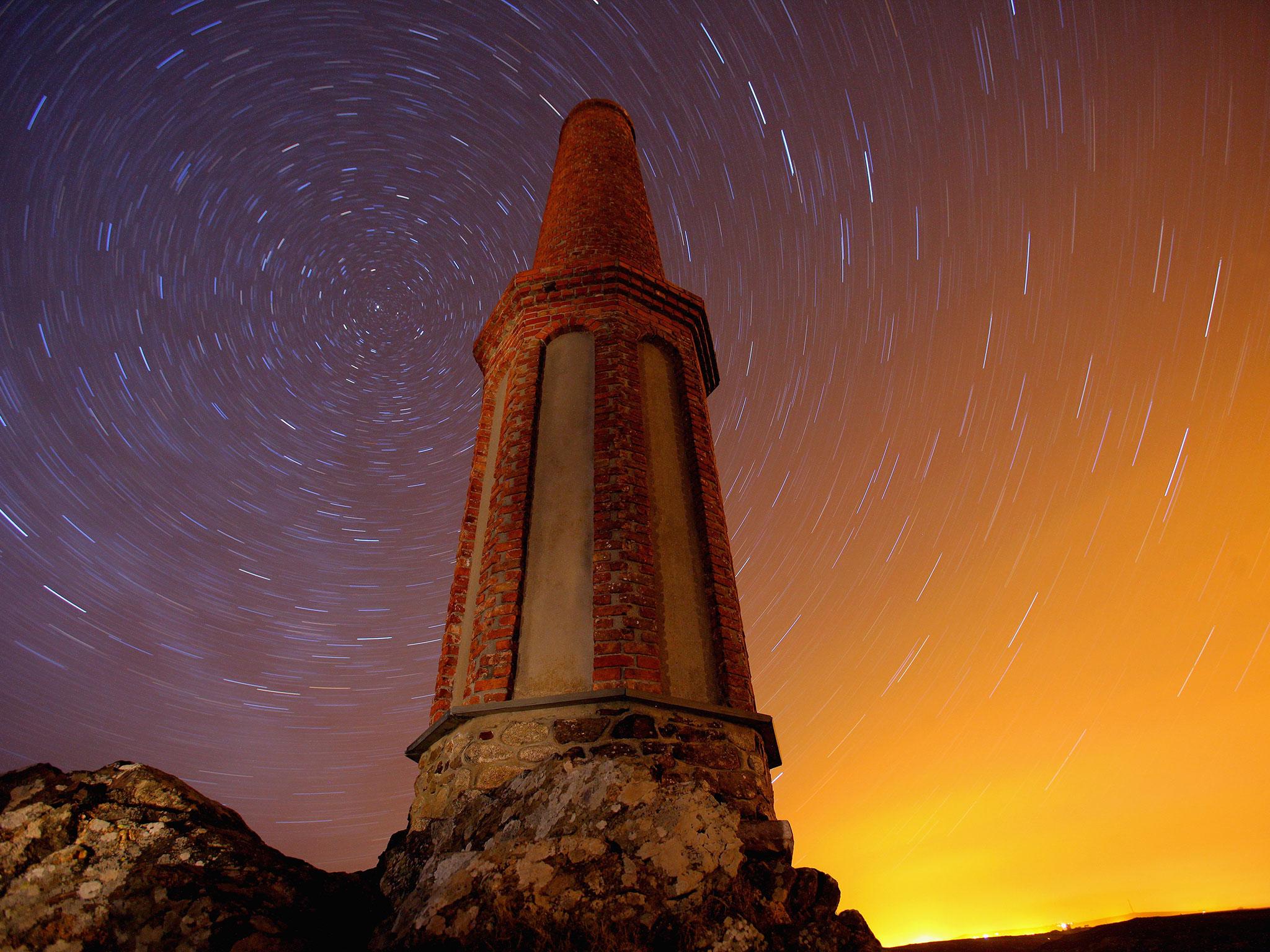 independent.co.uk
– Oct 24, 5:12 AM
– From the International Space Station, Expedition 42 Flight Engineer Terry W. Virts took this photograph of the Gulf of Mexico and U.S. Gulf Coast at sunset This image of an area on the surface of Mars, approximately 1.5 by 3 kilometers in size…
Aaron Batalion
2/ ohh, and we just 'heard' aliens. Crazy times we are living in. Your grandparents wouldn't believe you or worse.
t.co/wthu6lQvNP


Dan Shapiro
The "Hello World" problem is common to both CS and astrophysics, but the astrophysics solution is more interesting.
t.co/l61oSXhMyG
Medium
– Oct 24, 4:35 PM
– I'm joining Initialized Capital, a venture fund that closed $115 million to invest in early-stage companies, as an operating partner. Initialized's founder Garry Tan is a longtime friend who founded Posterous and was a partner at Y Combinator for…
wsj.com
– Oct 25, 7:30 AM
– As a fixture of the Silicon Valley start-up scene, Naval Ravikant, 42, was a seed investor in high-profile companies like Uber and Twitter and has advised burgeoning entrepreneurs in the initial stages of companies like Postmates and countless…


thedailybeast.com
– Oct 24, 10:13 PM
– New documents reveal the telecom giant is doing NSA-style work for law enforcement—without a warrant—and earning millions of dollars a year from taxpayers. On Nov. 11, 2013, Victorville, California, sheriff's deputies and a coroner…

nytimes.com
– Oct 25, 2:00 AM
– CAMP EDWARDS, Mass. — The small drone, with its six whirring rotors, swept past the replica of a Middle Eastern village and closed in on a mosque-like structure, its camera scanning for targets. No humans were remotely piloting the drone…


Mike Volpe
If I had a $1 for every time things worked out how people envisioned... I'd be working two jobs to get out of debt.
t.co/WHYQEoxzVi
Medium
– Oct 25, 9:01 AM
– "Do what you love, in the place you love, with people you love," said my friend Brad Feld. Since then, I have relentlessly chased this vision: leaving the company I founded, traveling, giving up most of what I own, and moving to San…
nytimes.com
– Jan 28
– In the seven months since declaring his candidacy for president, Donald Trump has used Twitter to lob insults at presidential candidates, journalists, news organizations, nations, a Neil Young song and even a lectern in the Oval Office. We know…


recode.net
– Oct 25, 3:06 PM
– Executive changes are coming to Google Access, including the possible departure of CEO Craig Barratt, according to sources. The company is holding a town hall-style meeting sometime soon to announce these potential changes, these sources say.




nytimes.com
– Oct 16, 9:01 PM
– Watson, can you grow into a multibillion-dollar business and become the engine of IBM 's resurgence? IBM is betting its future that the answer is yes. Its campaign to commercialize Watson, the company's version of artificial intelligence…

firstround.com
– Oct 25
– Toward the end of her interview process with NerdWallet, Flo Thinh politely accepted a dinner invitation from its CEO, Tim Chen. But instead of getting Korean food with him, Chen said another person, Dan Yoo, would be joining her. The three-hour…